Collective Festival Production Meeting
This production meeting brings playwrights, directors and actors together to discuss FFF 2018.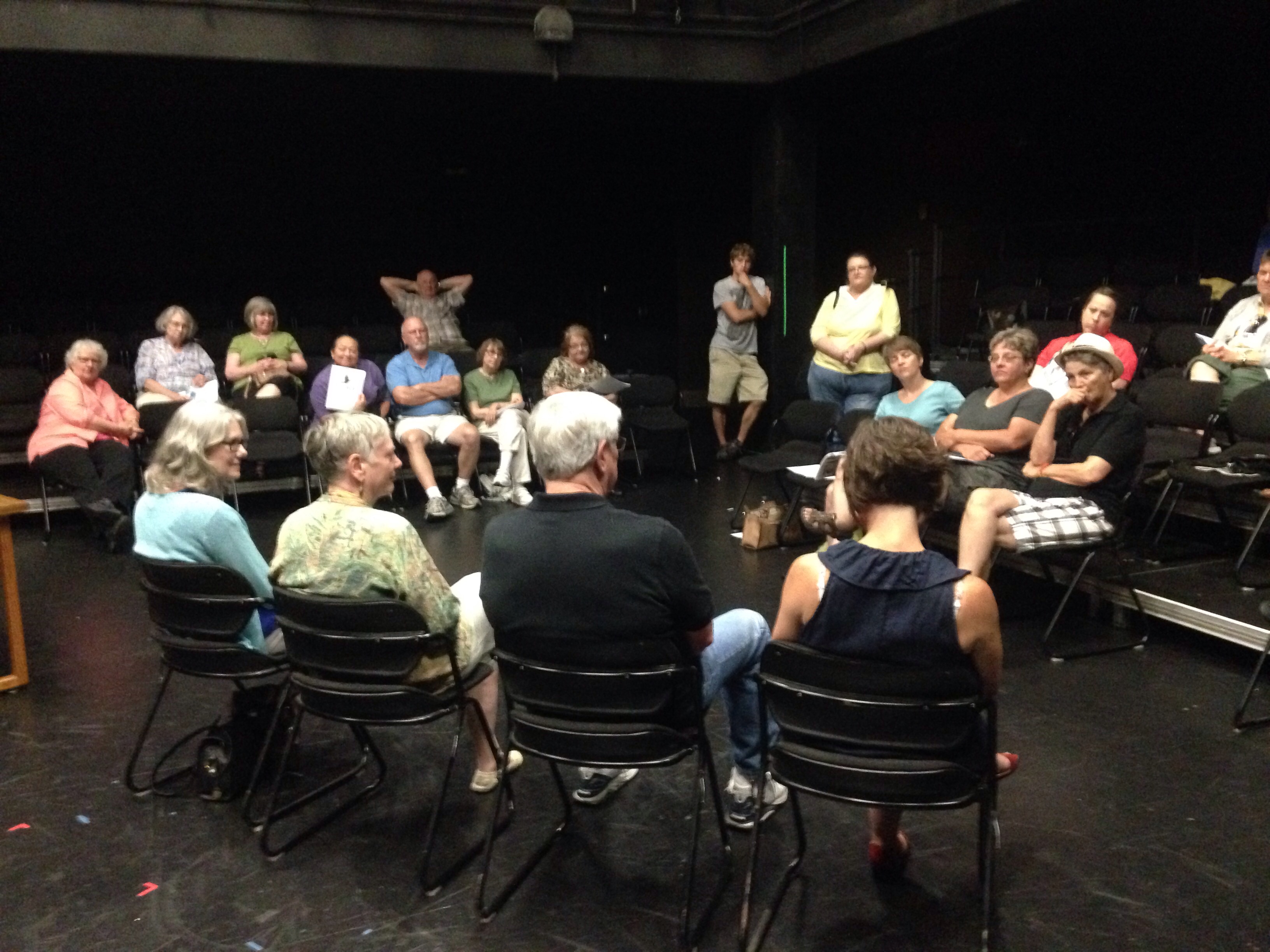 Programs
Angels Playwriting Collective
The Collective fosters local playwrights in their development of new work from inception to production. Learn more.
New Work Development Series
Pop up play readings of longer plays written by Angels Company Play Writing Collective. Learn more.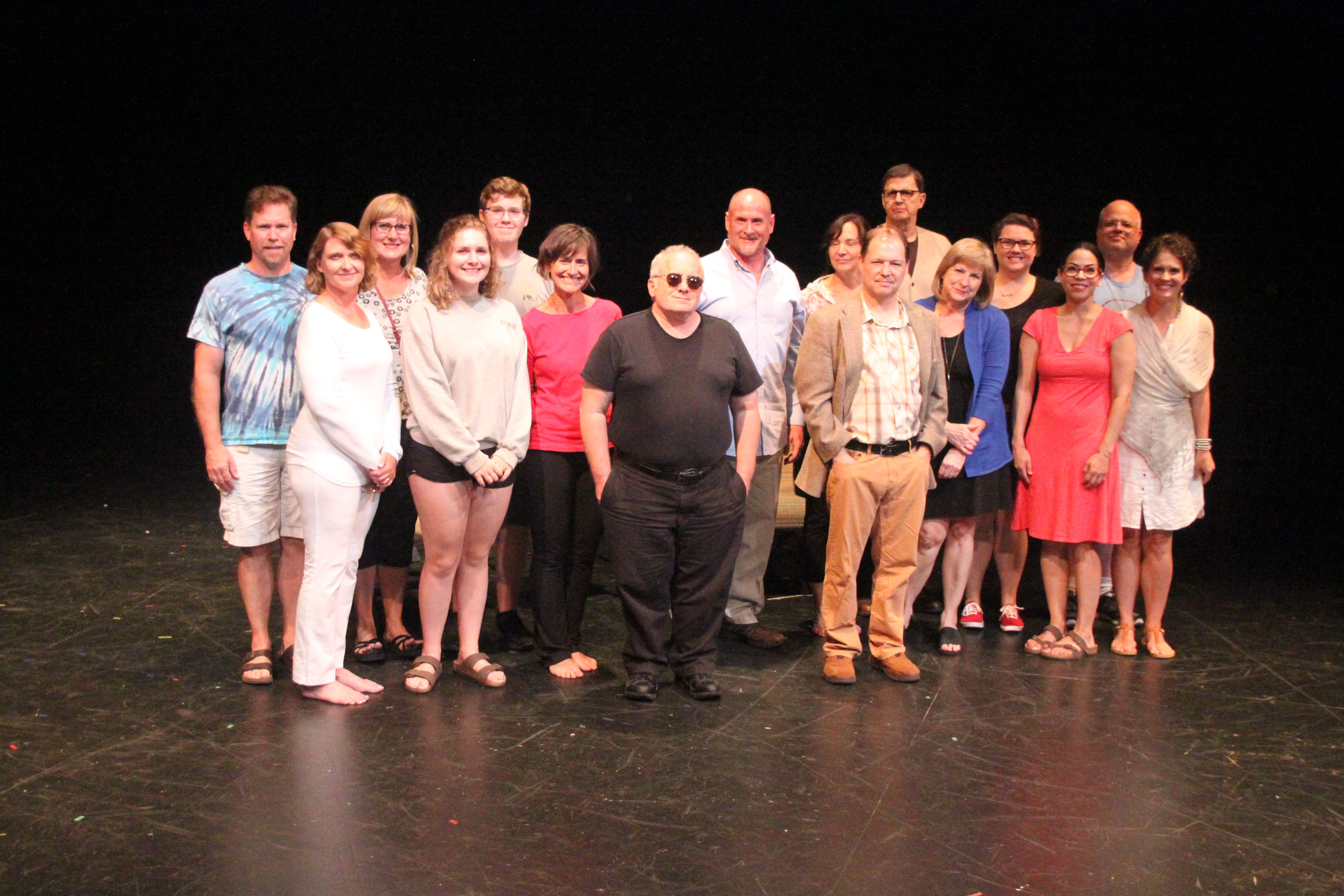 First Flight Festival
Annual festival of new short plays created by Angels Play Writing Collective.