Community Cone Cares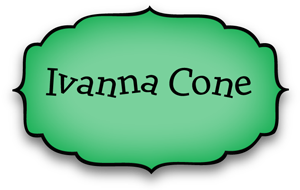 EAT ICE CREAM IN JANUARY!

As part of Community Cone Cares, Ivanna Cone is making batches of Curtains Up, a red velvet ice cream with red velvet cake and sprinkles - and when you purchase Curtains Upduring the month of January 2018, a  portion of the sale goes to Angels Theatre Co.

On Tuesday January 30th from 5 - 9 PM - 10% of all sales belongs to the Angels.
Thanks Andy!