Neon Vista Barre & Grill auditions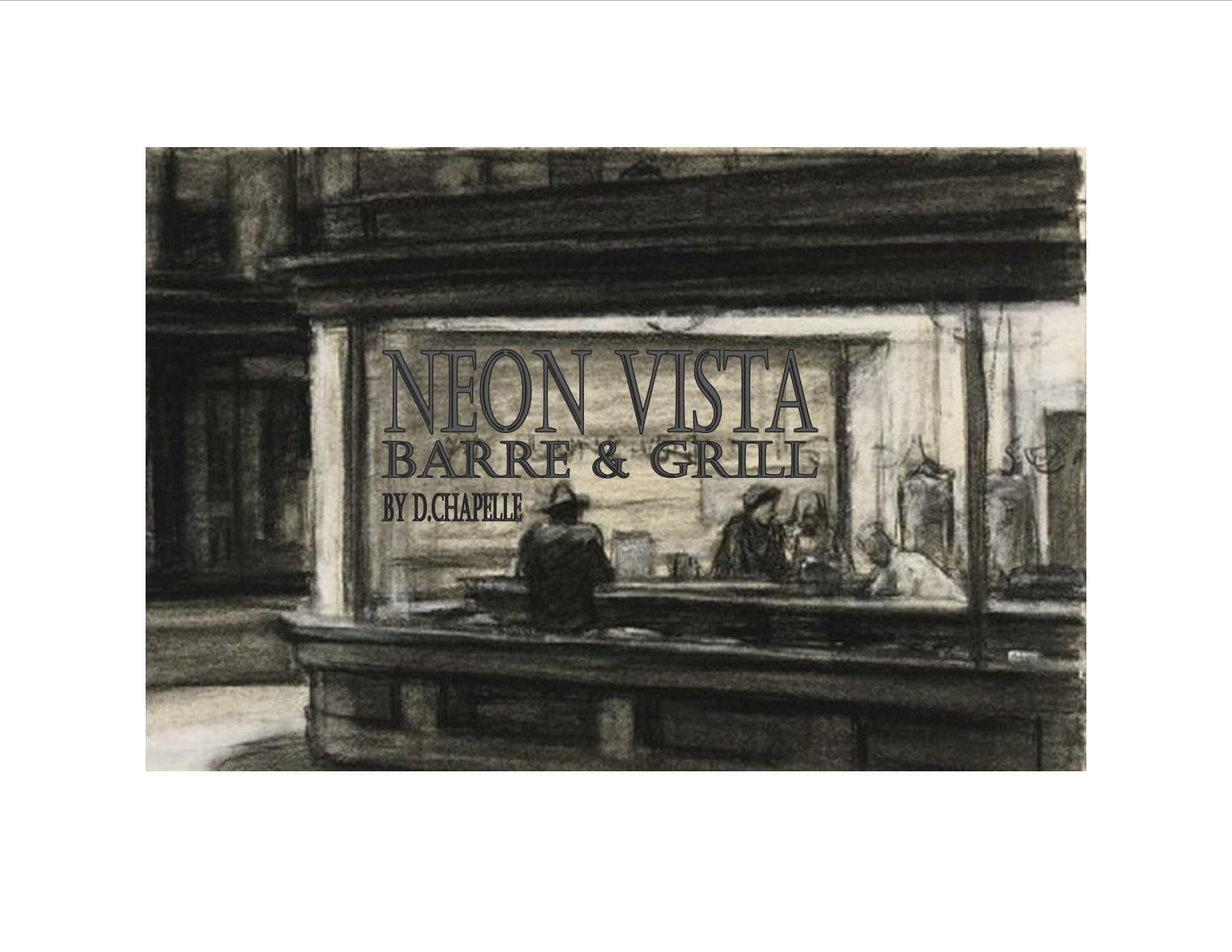 Rehearsals will take place at The Foundry in downtown Lincoln until March 15, when we will begin rehearsing in the venue. (The Boat House Marina Restaurant at Branched Oak Lake in Raymond Nebraska)
Actors and crew will receive a travel stipend, in addition to their contracted stipend to pay for the added gas, time, etc.
Audition Details:
Auditions will consist of readings from the script. Actors will read in groups at the top of every hour, with a maximum of ten actors in each group.
Please arrive at least 15 minutes before the hour to allow time for intake paperwork.
Please be prepared to list all your conflicts between February 1 and March 19. No conflicts will be allowed for tech/dress rehearsals and performances between March 20 and 30.
If possible, please bring a current head shot or picture to attach to your audition form.