Online tickets on sale NOW! Performances July 17 - 28, 2019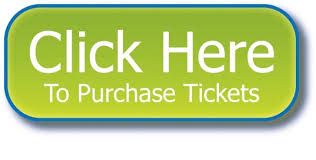 Online tickets are available now!  
If you purchase your tickets online:
Please bring your printed receipt to the Box Office when you arrive at the Studio Theater.

Pass purchases need validating at the box office.  Before entering the Studio Theater, visit the box office and select your remaining Festival show dates.
OLLI $5.00 discounts available online and at the door.
You may purchase tickets at the theater box office 1 hour prior to each performance.

The Studio Theater is located on the first floor of UNL's Temple Building located at 12th & R Streets in Lincoln.
Performance schedule:
July 17 - Wednesday - 7:30 PM - Flight A
July 18 - Thursday - 7:30 PM - Flight B
July 19 - Friday - 7:30 PM - Flight A
July 20 - Saturday - 7:30 PM - Flight B
July 21 - Sunday - 2 PM - Flight A
July 21 - Sunday - 7:30 PM - Flight B
July 22 - Monday - NO PERFORMANCES
July 23 - Tuesday - 7:30 PM - Flight C
July 24 - Wednesday - 7:30 PM - Flight C
July 25 - Thursday - 7:30 PM - Flight A
July 26 - Friday - 7:30 PM - Flight B
July 27 - Saturday - 4 PM - Flight A
July 27 - Saturday - 8 PM - Flight B
July 28 - Sunday - 2 PM - Flight C