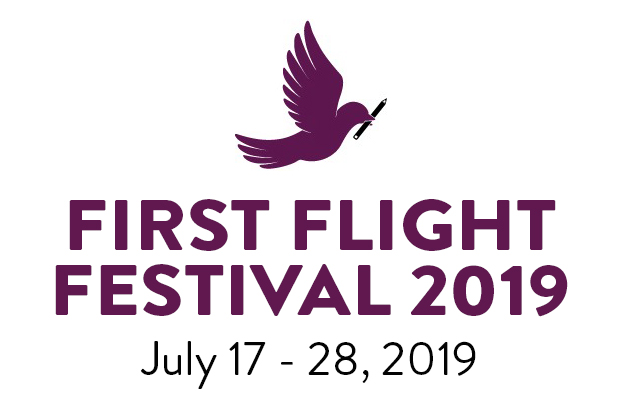 ---
FFF 2019 is a Festival of new short plays written by member playwrights of the Angels Play Writing Collective.
---
Each play is under 20 minutes and fully produced in UNL's black box Studio Theatre, located on the first floor of the Temple Building, 12th & R Streets in Lincoln. Performance dates are July 17 - 28, 2019.
---
There are too many plays to see at one performance - so the festival is divided into FLIGHTS.
---
The goal of FFF is to help playwrights grow as theatre artists and to encourage audiences to better understand the value of new work.
---
Angels Theatre Company is growing and empowering audiences and playwrights - one short play at a time.