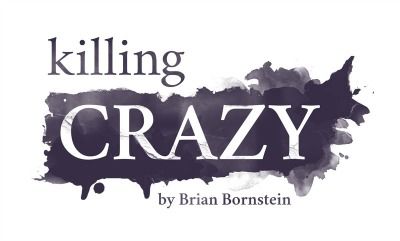 Please join the Angels Theatre Company and our local presenters as we discuss the impact of the Death Penalty on our state. With this issue continuing to capture local and national interest, it is time to engage in a dialogue on this important topic.
Killing Crazy by Brian Bornstein is a short play focusing on fictional death row inmate Louis Righetti.  By presenting a staged reading of Killing Crazy, our goal is to catalyze discussion about the state's stance on capital punishment and the recent death penalty repeal.  Brian Bornstein is Director of UNL's Law-Psychology Program.
The 40 minute reading is free, open to the public and followed by a facilitated conversation.
Monday Nov. 16 - noon - Hamann Auditorium in the UNL Law College on UNL's east campus, Lincoln.  Meter parking is available south and west of the Law College.
Tuesday Nov. 17 - 7 PM - Mayflower Hall in the First Plymouth Church, 2000 D Street, Lincoln.  Sponsored by the First Plymouth Peace & Justice Team.
Wednesday Nov. 18 - 6 PM - Woods Auditorium on the Union College campus, 3800 S. 48 Street, Lincoln.  Sponsored by the Union College Division of Humanities.
Friday Nov. 20 - 4 PM - Studio Theatre located in the Fine Arts Building on the UNK campus, Kearney.  Sponsored by the UNK Department of Psychology.
Sunday Nov. 22 - 7:30 PM - Lied Education and Art Room 236 located on Doane College campus, Crete.  Sponsored by Doane College Office of Chaplain.
Special thanks to Lincoln's Unitarian Church for providing rehearsal space and our director Timothy Scholl, playwright Brian Bornstein, actors: Tony Heffner, Maribel Cruz, Steve Enersen, Eric Moyer and videographer Rhonda Lake.