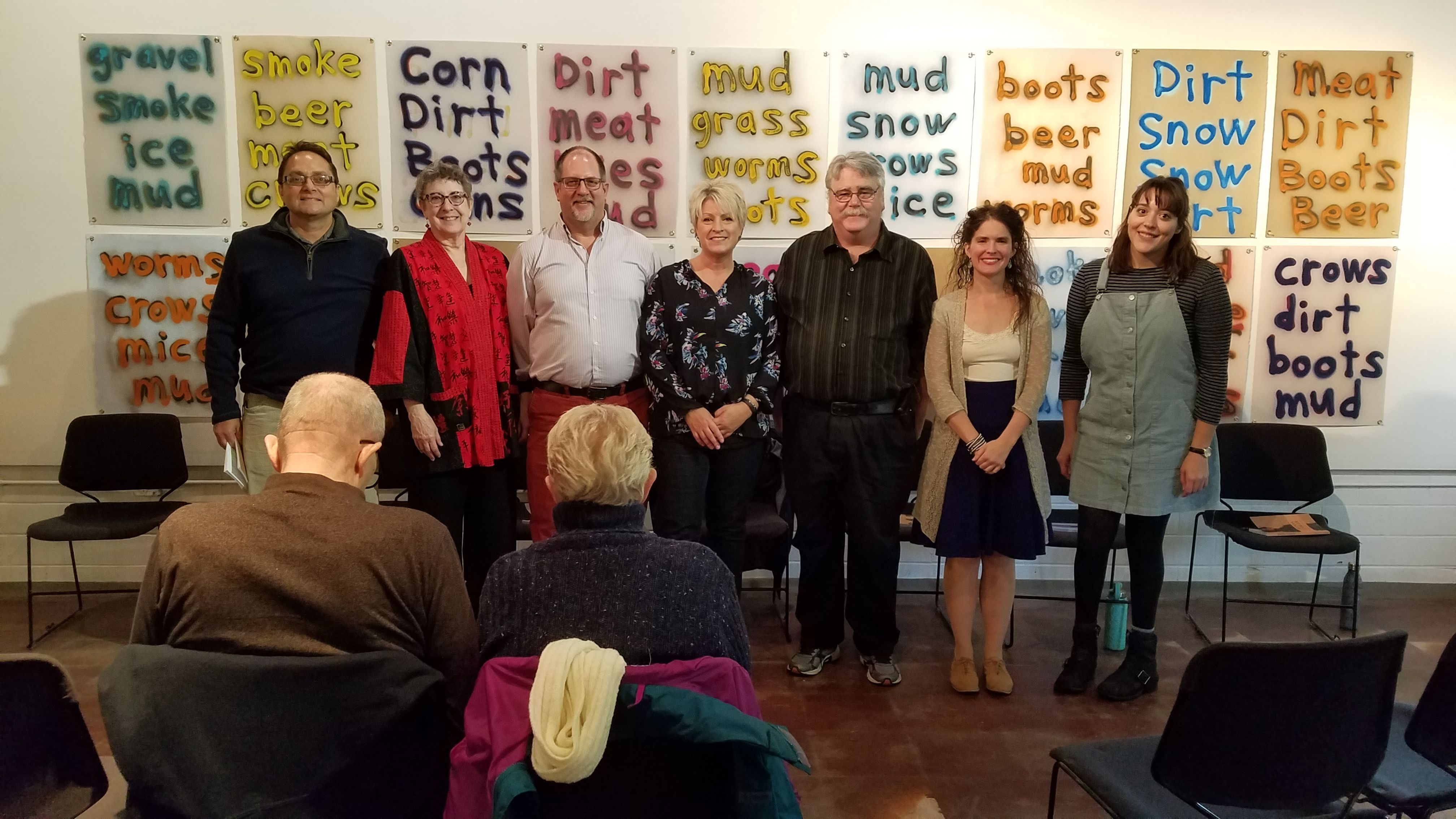 Hedda Gabler Cast - October 2018
Sunday October 7 at 2 PM - Directed by Timothy Scholl
Iron Tail Gallery, 643 S 25th St # 7, Lincoln, NE 68510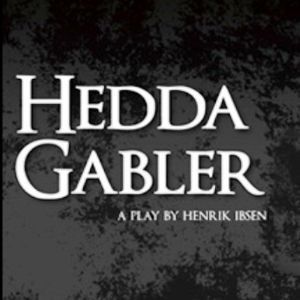 HEDDA GABLER  by  Henrik Ibsen
William Archer translation
Ibsen's great social drama of a caged woman in the late nineteenth century explores her tormented desire for escape and her yearning for individual and spiritual freedom. 
Hedda Gabler, daughter of an aristocratic general, has just returned to her villa in Kristiania (now Oslo) from her honeymoon. Her husband is Jørgen Tesman, an aspiring, young, reliable (but not brilliant) academic who has combined research with their honeymoon. It becomes clear in the course of the play that she has never loved him but has married him for reasons pertaining to the boring nature of her life. It is also suggested that she may be pregnant.
---
Directed by Timothy Scholl
     cast:
          Tesman.................Mark Mesarch
          Hedda...................Kristine Kapustka
          Ms. Tesman..........LauraLee Woodruf
          Thea......................Lauren Philips
          Judge Brack..........Mike Keating
          Lovborg.................Burt Smith
          Berte......................Lindsay Masin
---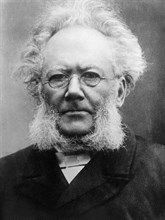 ---
At age 23, Henrik Ibsen (born March 20, 1828, Skien, Nor.died May 23, 1906, Kristiania) became theatre director and resident playwright of the new National Theatre at Bergen, charged with creating a national drama. He directed the Norwegian Theatre in Kristiana from 1857 to 1863, when the theatre went bankrupt. He then set off on extended travels in Europe, beginning a self-imposed exile that would last until 1891. In Italy he wrote the troubling moral tragedy Brand (1866) and the buoyant Peer Gynt (1867). After the satire Pillars of Society (1877) he found his voice and an international audience with powerful studies of middle-class morality in A Doll's House (1879), Ghosts (1881), An Enemy of the People (1882), The Wild Duck (1884), and Rosmersholm (1886). His more symbolic plays, most of them written after his return to Norway in 1891, include Hedda Gabler (1890), The Master Builder(1892), Little Eyolf (1894), and When We Dead Awaken (1899). Emphasizing character over plot, Ibsen addressed social problems such as political corruption and the changing role of women as well as psychological conflicts stemming from frustrated love and destructive family relationships. He greatly influenced European theatre and is regarded as the founder of modern prose drama.
Cast Photo