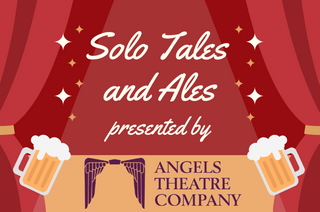 Hello, fellow playwrights,
If you are writing monologues, please reach out to Jillian.  You don't have to be a member of the Angels Play Writing Collective to have your work read.
Monologues should be no more than five minutes in length and observe the three elements of a good monologue: a specific character voice, a need to speak, and a journey.
I look forward to featuring more fantastic playwrights in this unique opportunity to hear your work read. 
Jillian     402-432-7816   jilliancarter00@gmail.com